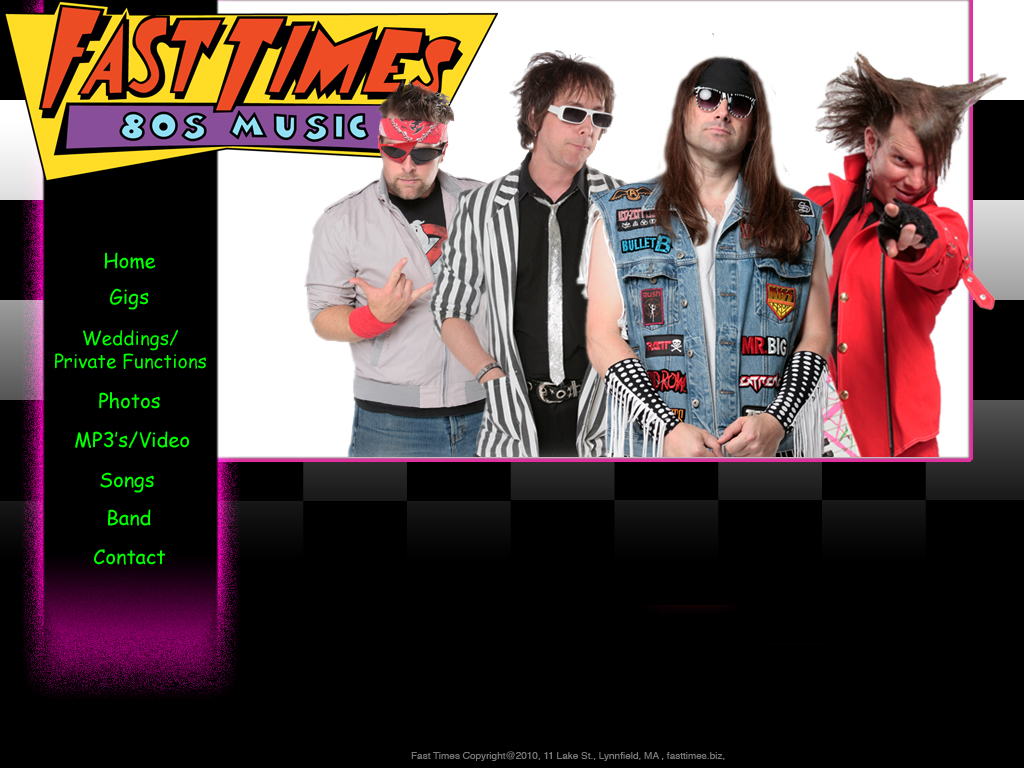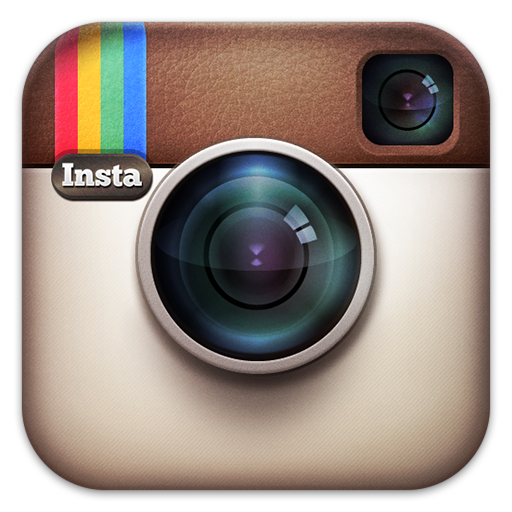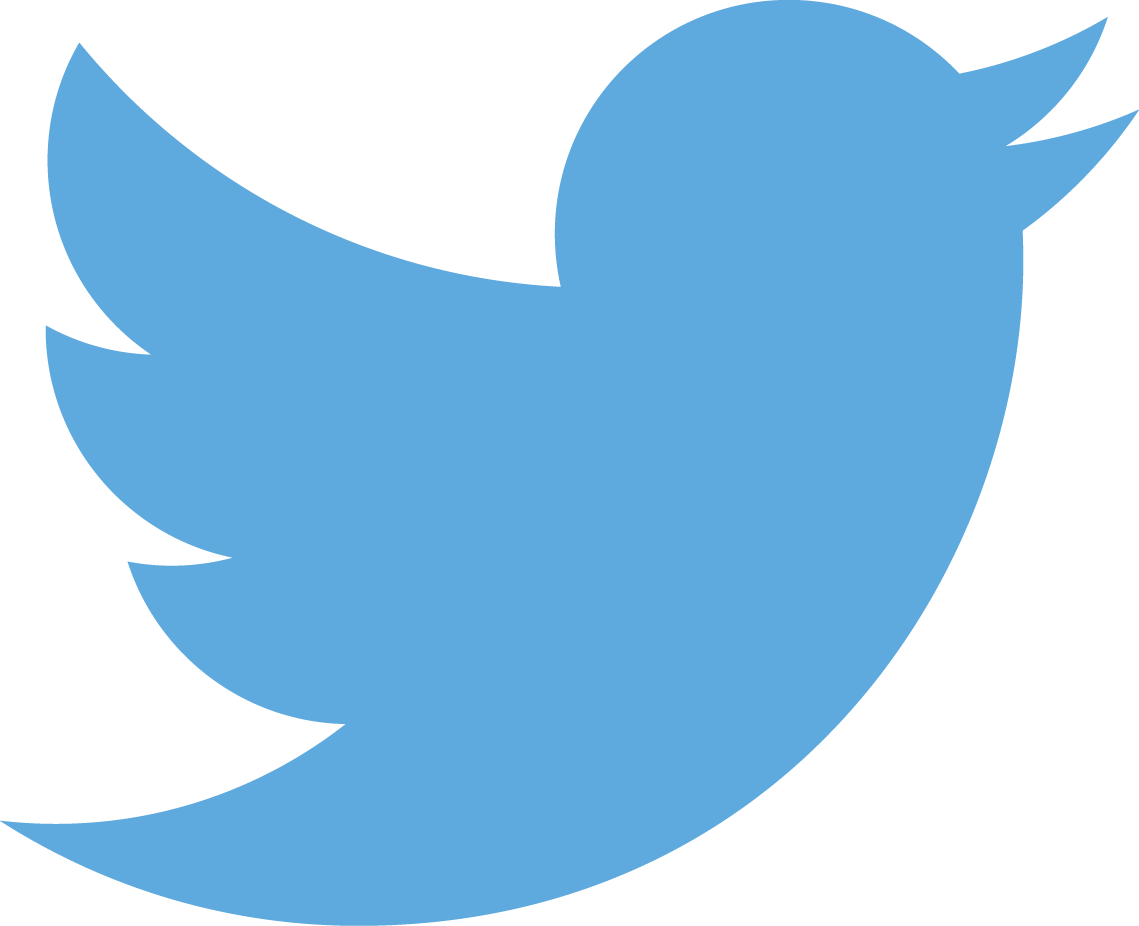 Friday May 27th @ Hennessy's
Memorial Day is almost here and we've got a busy weekend ahead of us. So come out and help us celebrate the official start of Summer the only way we know how...80's style.
We'll kick it off this Friday night at Hennessy's. Show starts at 9:30.
Saturday will start with us heading up to Old Orchard Beach in Maine to rock the outdoor deck at The Brunswick from 1p - 5p.
After that, we'll be heading back to Boston to The Whiskey Priest. Show starts at 10p.